If a holiday can change your way of thinking,
imagine what a life here can do!
Take advantage of our expertise and creativity to create the lifestyle of your dreams
Get in touch
You can reach us via email and contact us directly in Europe or Brazil. Make an appointment and we will answer all your questions.
Spend some time
Feel free to spend your holidays in one of our built houses to get a feeling about life at Guaiú Plage.
Start planning
We are here for you. Our expertise and experience in this country will help you get an exact idea of your new home.
Legal issues and financing
Every country has its laws. We know them all and can help you will all your legal issues and financing plans.
Time to build
It will take about 6 months from planning to you moving into your new home – depending on your furniture ideas and plans.
Time to move in
On demand we can fully equip the entire home with a kitchen, bath room, furniture, lighting & decoration.
An amazing opportunity for your new life
Your new property will be placed in a wonderful natural preserved area in the middle of coconut trees right next to a stunning beach classified as one of the ten most beautiful and exotic beaches in Brazil. Access to the waterfront is almost only possible through the few houses in the area, which makes it a very quiet and private beach, your private beach.
By choosing the right lot we can perfectly position your house to enhance the views to the beautiful lush nature. The glass-walled living room will enhance the sense of connection with the garden and landscape beyond. It provides direct access to the decked outdoor space, which is protected from the sun by a typical piaçava wooden roof.
Accommodation for the owners and guests is located in the second floor. It receives morning sunlight and also features sliding glass walls that open onto a sheltered deck.
The building's structure is done in traditional Bahian style, using a lot of wood with natural ventilation, piaçava palm tree roofs, lots of glass and waxed concrete floors to cool down the space. Color pigments will give your place a personal touch. Each house comes with air conditioning and a beautifully planted garden.
On demand we will design special wooden furniture, lighting and Brazilian decoration. It is also possible to add direct access to a swimming pool and a decked outdoor space.
The views from the balcony are stunning and the lively nature around you sounds like an orchestra with the swing of the trees and ocean. The house is well equipped with an amazing master suite. What a wonderful home and peace of land. I would have never imagined such a beautiful place in my dreams. It's pure and outstanding and nature is overwhelming.


Sheela Sung

Although the pictures describe excellently how cozy and welcoming the house is, I have to say that it is nearly impossible to describe the magic of this place. The beach is wonderful and nearly private, the way into the beach is a 50 meters path, walking through coconut trees, up to a yellow gate that when you open it makes you feel entering into heaven!


Jeniffer Graham

A beautiful, almost desert beach is steps away through a path of coconut trees filled with coconuts and birds. Sleeping in that amazing master suite, with the sound of the ocean and the gorgeous view from the bed is unbelievable. And what to say of the afternoons reading on the lounging chairs on the balcony, with the sea breeze and fresh coconut water? I'm in love with this place!

Mike Sullivan
Spacious & Comfortable
Your New Home
Dive into this newly built home in typical Bahian style. This example is fully equippend with hand made wooden furniture.
Hardfacts:

Option I: 80m2 on 1.555m2 land

Option II: 120m2 on 2.208m2 land

Please contact us for your price inquiry

Furniture not included
Including:

Natural Ventilation & Air Conditioning

Piaçava Palm Tree Roof

Precious Planted Garden

24/7 Security
Optional:

Handmade Wooden Furniture

Special Lighting

Decoration

Swimming Pool

Slot-Info C:

C 1, 2, 5, 7, 9, 11, 13:
Size: 80 m2

C 4, 5:
Next to the ocean
Land for sale for free architecture
(regional regulations apply)

Please contact us for your price inquiry
Slot-Info L:

L 3, 4, 5, 6, 7, 8:
Size: 120 m2

Please contact us for your price inquiry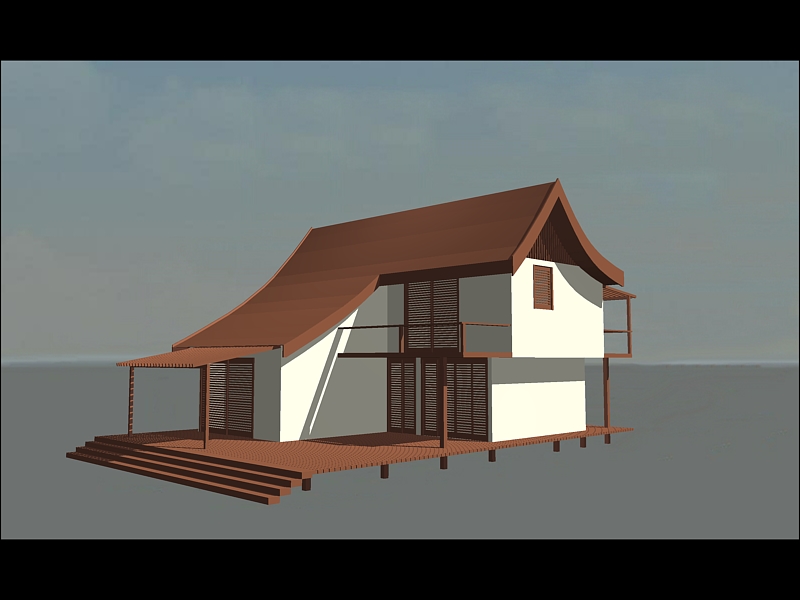 Type A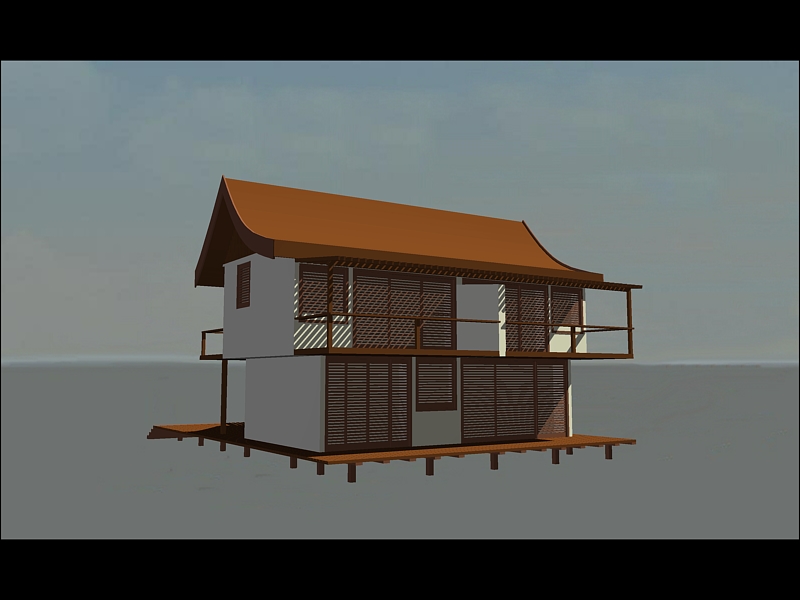 Type A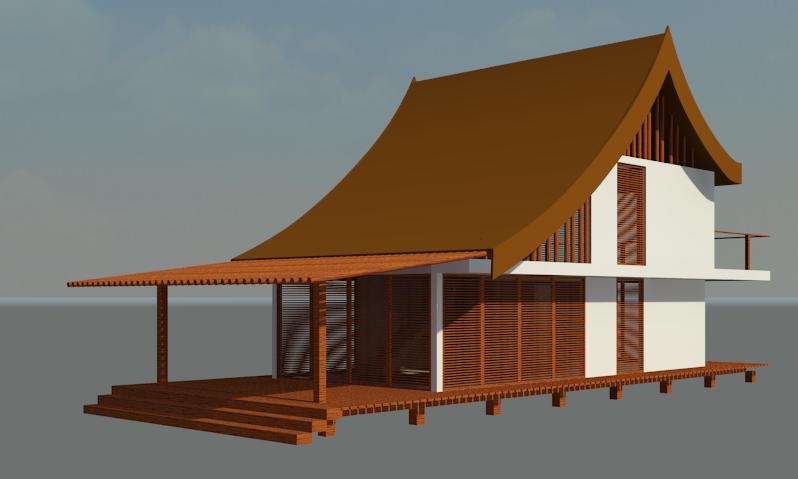 Type B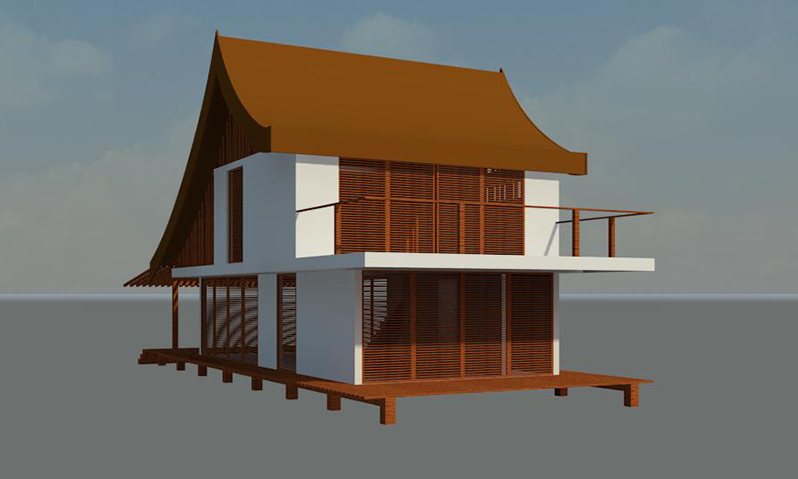 Type B